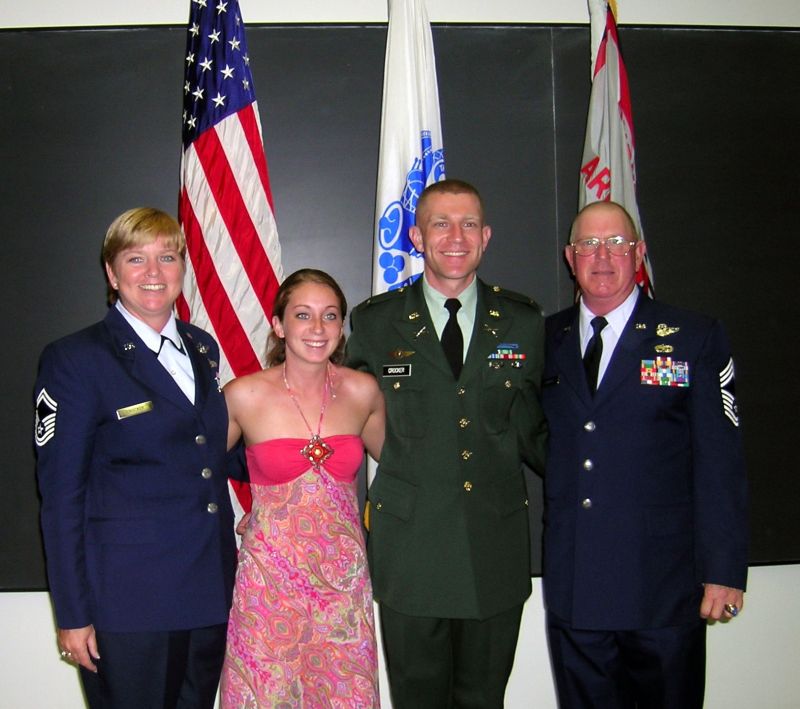 Barry and Joyce Crocker
November 20, 1993
Justin and Michelle Crocker
Welcome To
Barry and Joyce Crocker's Page
Barry L. Crocker, Chief Master Sergeant, USAF (Retired)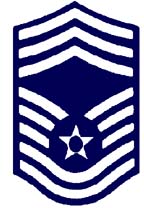 Joyce M. Crocker, Senior Master Sergeant, USAFR (Retired)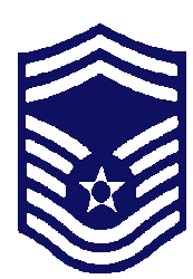 Email:
Last updated: December 23, 2008
A Hobby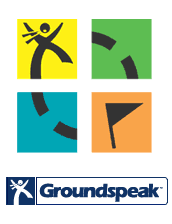 Crocker Coat of Arms

Art by Gary Crocker

Hello and welcome to our little home on the Web. My name is Barry Lewis Crocker and I have put these pages on the Web mainly for the purpose of my genealogy pursuits. Joyce and I hope you enjoy your stay.


---
Barry and Joyce's Pages
Descendent Report for Mark Crocker of Gibson Co., Tennessee
---
Other Genealogy Sites

Crocker Cousin's Homepage. Yes cousin's, we now have our own "home" on the Web.
---
Proudly Presented to " Barry and Joyce Crocker"
by
Tracy A. Crocker
e Pulama me ke Ha`aheo
"to cherish with pride"